Become an Enrolled Provider with the Wisconsin CPCP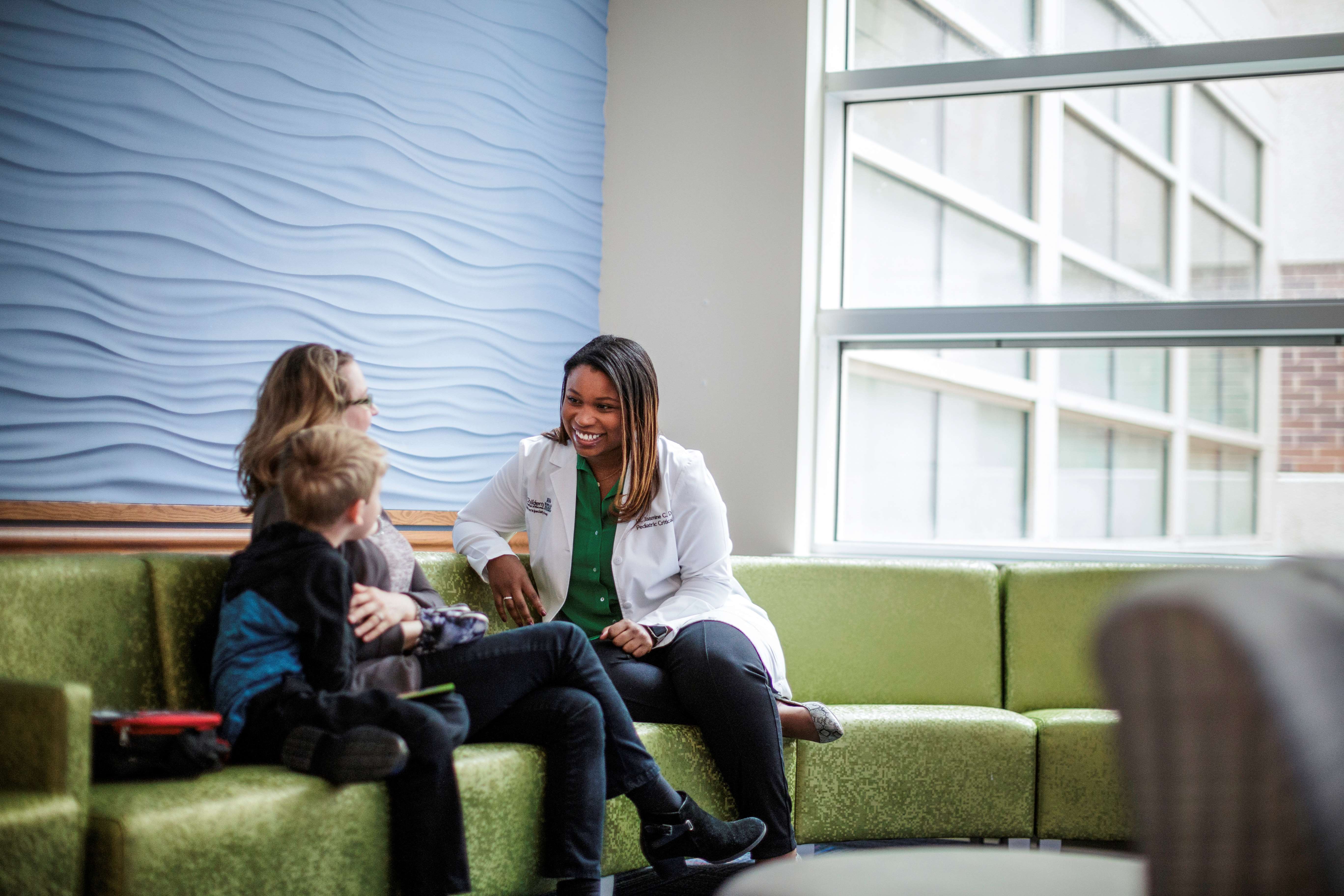 Who We Serve
The Wisconsin CPCP exists to increase primary care clinicians' capacity to support mental and behavioral health needs of children, adolescents, and their families in their care.
Are you a primary care physician, nurse practitioner, or physician assistant wanting to learn more about psychiatric diagnosis treatment for your pediatric population?
Are you a practicing clinic manager of a busy office looking for free mental health and behavioral management support for your clinic PCPs?
If so, you are eligible for CPCP. If you're interested in becoming an enrolled provider in the Wisconsin Child Psychiatry Consultation Program, please fill out the interest inquiry.
"
The CPCP has been a wonderful resource for me as a primary care provider. The ability to have direct access to psychiatrists has helped me to treat and give resources to children I normally wouldn't have been able to help. The program helps to reassure me that my treatment decisions are appropriate and it guides me when complex patients walk in the door that I normally would be uncomfortable treating on my own. Without the program, I would have many patients who would not have access to proper mental health treatment. It is truly a great program!