About WI CPCP
The goal of the Wisconsin Child Psychiatry Consultation Program (WI CPCP) is to improve mental health care for children in the state of Wisconsin by providing education, consultative support, and resource support from child psychiatrists, pediatric psychologists, and resource personnel. With this support, primary care providers are able to offer timely, quality mental health care to children and adolescents with mild-to-moderate mental and behavioral health concerns.
Case Conference Series | February 8, 2023
"Inheriting Patients on Complicated Medication Regimens"
Join our Child and Adolescent Psychiatrists in an interactive didactic opportunity.
FREE to PCPs working with children with mental health concerns
Occurring quarterly (August, November, February, May)
30-minute interactive case presentation
Downloadable tip sheets
For more information, please reach out to WICPCP@mcw.edu.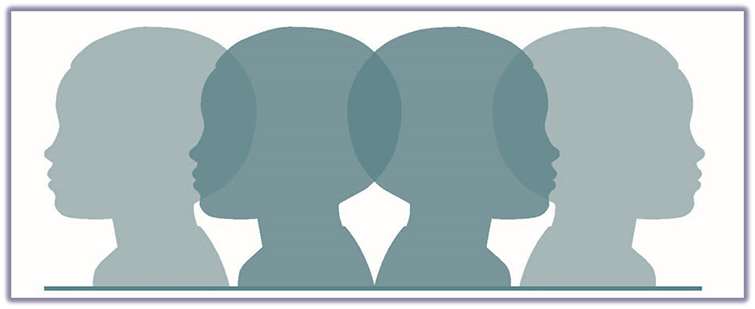 Services Provided
Consultation
Consultative support to pediatric primary care providers regarding the diagnosis and management of mild-to-moderate mental health concerns in children and adolescents
Resources
Resource support in ensuring timely referrals to appropriate services within the region
Education
CME-accredited education in mental health topics provided across multiple platforms
Wisconsin CPCP Facts
For additional details about the WI CPCP's consultation, resource coordination, and education efforts, please view our annually updated WI CPCP Facts Sheet.
Counties Currently Served 6400+
MENTAL HEALTH-RELATED CONSULTATIONS PROVIDED TO PEDIATRIC PRIMARY CARE PROVIDERS 2400+
HOURS OF EDUCATION PROVIDED 1155+
ENROLLED PROVIDERS 400,000
NUMBER OF CHILDREN IN WISCONSIN WHOSE PRIMARY CARE PROVIDERS ARE ENROLLED IN WI CPCP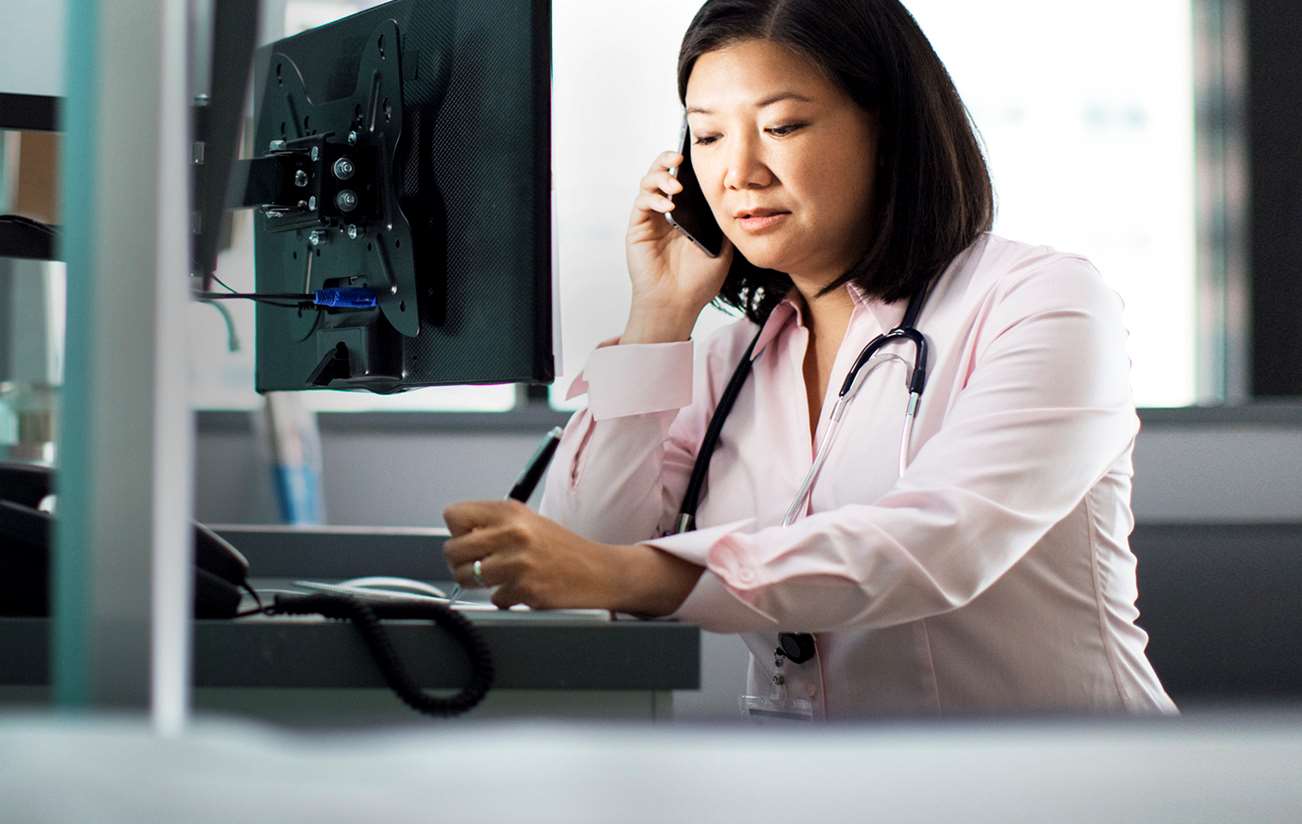 Enrolled Providers
Information, resources, and education modules for providers who are already enrolled in the Wisconsin Child Psychiatry Consultation Program (WI CPCP).
Learn More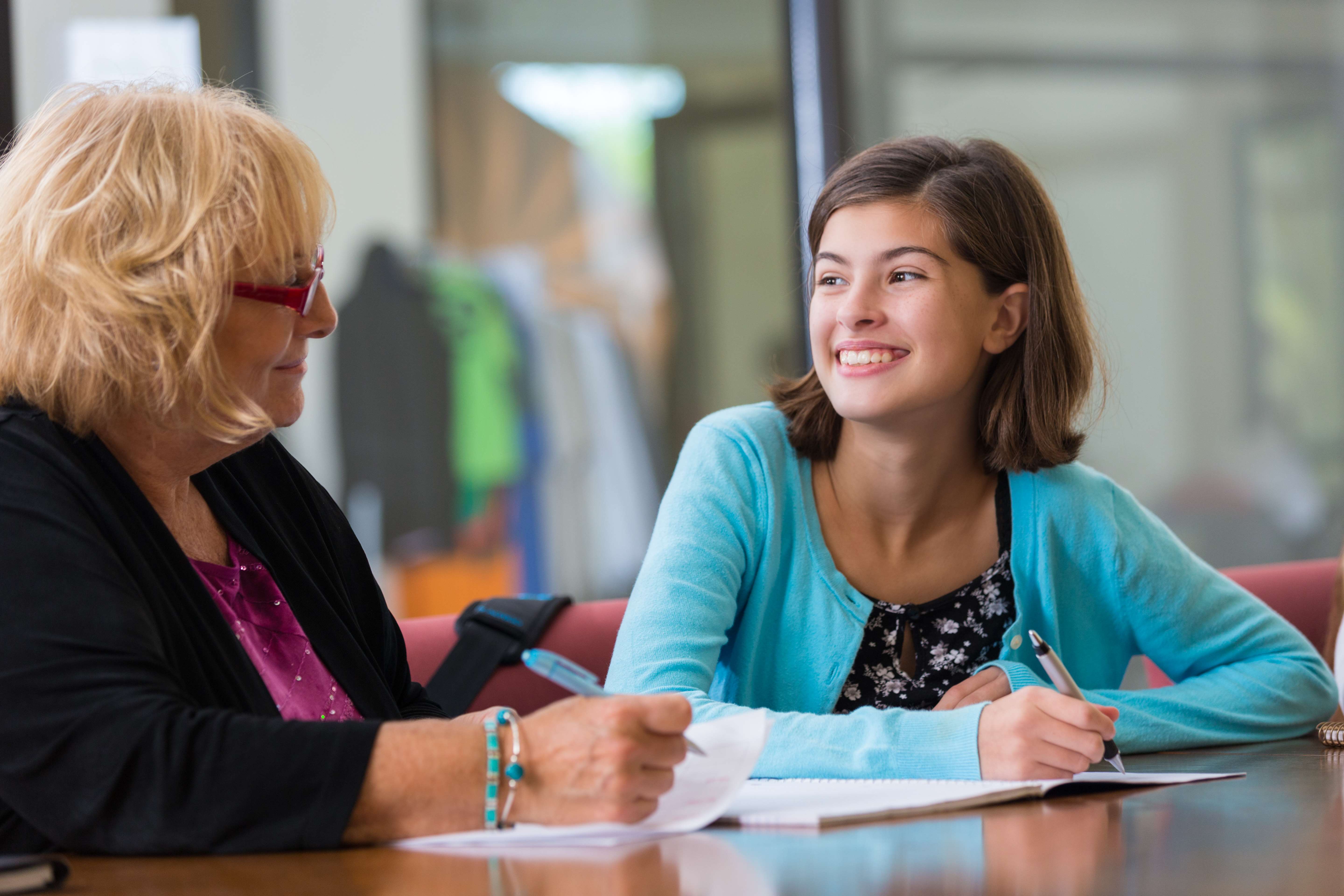 Join Us
Become an enrolled provider with the WI CPCP today.
Learn More
My son's pediatrician told me of the WI CPCP services that she was enrolled in and how it worked. She said my son's treatment was outside the scope of her practice but that she could consult with child psychiatrists through this program. I agreed and trusted her. It was a quick turn-around in which my son's pediatrician called me to discuss medication and treatment options. He is currently stable and doing great in school, and he is even excelling in math! I have more respect for my pediatrician for seeking out assistance and using WI CPCP because we all don't know everything and need help. As the saying goes: It takes a village to raise a child.
PARENT OF A PEDIATRIC PATIENT
Contact Us
The WI CPCP operates Monday - Friday, 8 a.m.-5 p.m. CST, excluding holidays.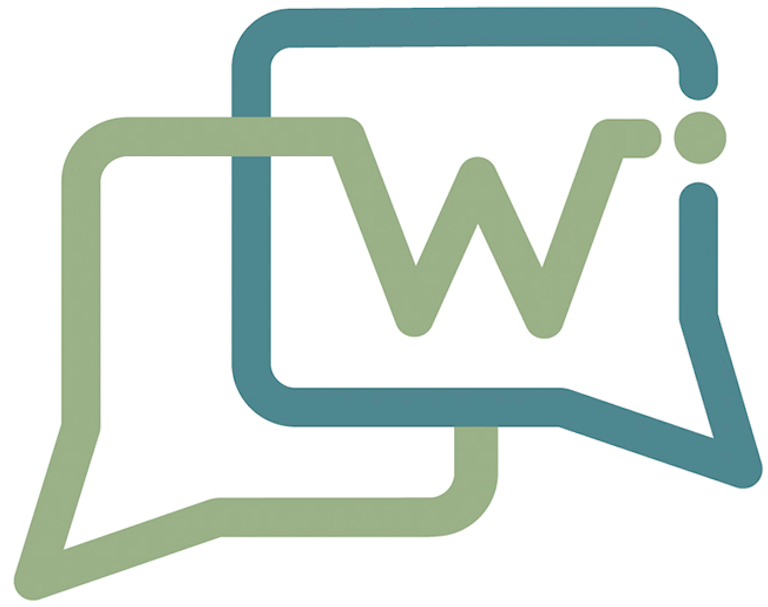 This website is produced by the Wisconsin Child Psychiatry Consultation Program (WI CPCP) and funded by Wisconsin Department of Health Services with funding from the Health Resources and Services Administration (HRSA) of the U.S. Department of Health and Human Services (HHS) as part of a 5-year cooperative agreement (Award Number 6 U4CMC32324‐04‐01) totaling $2,225,000, with 0% financed with non-government sources. The contents are those of the author(s) and do not necessarily represent the official views of, nor an endorsement, by HRSA, HHS, or the U.S. Government. For more information, please visit HRSA.gov.