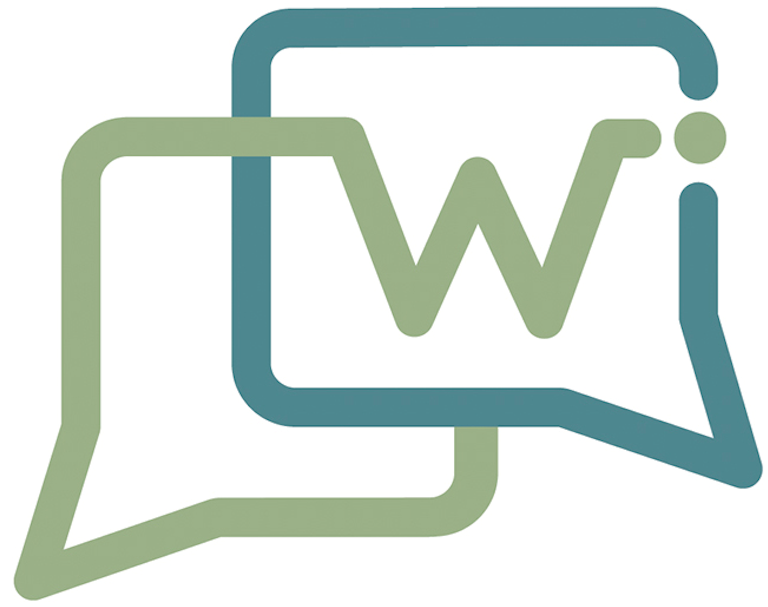 The Wisconsin Child Psychiatry Consultation Program (WI CPCP) was established by the Medical College of Wisconsin (MCW) in 2015, to address the shortage of pediatric mental health care providers. This was made possible after a successful two-year pilot, the Charles E. Kubly Access Project, which was launched in 2012, with generous philanthropic support from Dr. Michael and Mrs. Billie Kubly, in honor of their late son, Charlie.

Based on the pilot program's success, State Representative Jim Steineke authored the bill which appropriated State General Purpose Revenue (GPR) funds for the program; it passed with nearly unanimous, bipartisan support. In April 2014, Act 127 was signed into law. MCW applied for and was awarded the funds from the Wisconsin Department of Health Services (DHS) to develop and implement the WI CPCP. Since its launch, the WI CPCP has continued to grow and, with increased state funding as well as a five-year federal grant, is now providing services in all 72 counties.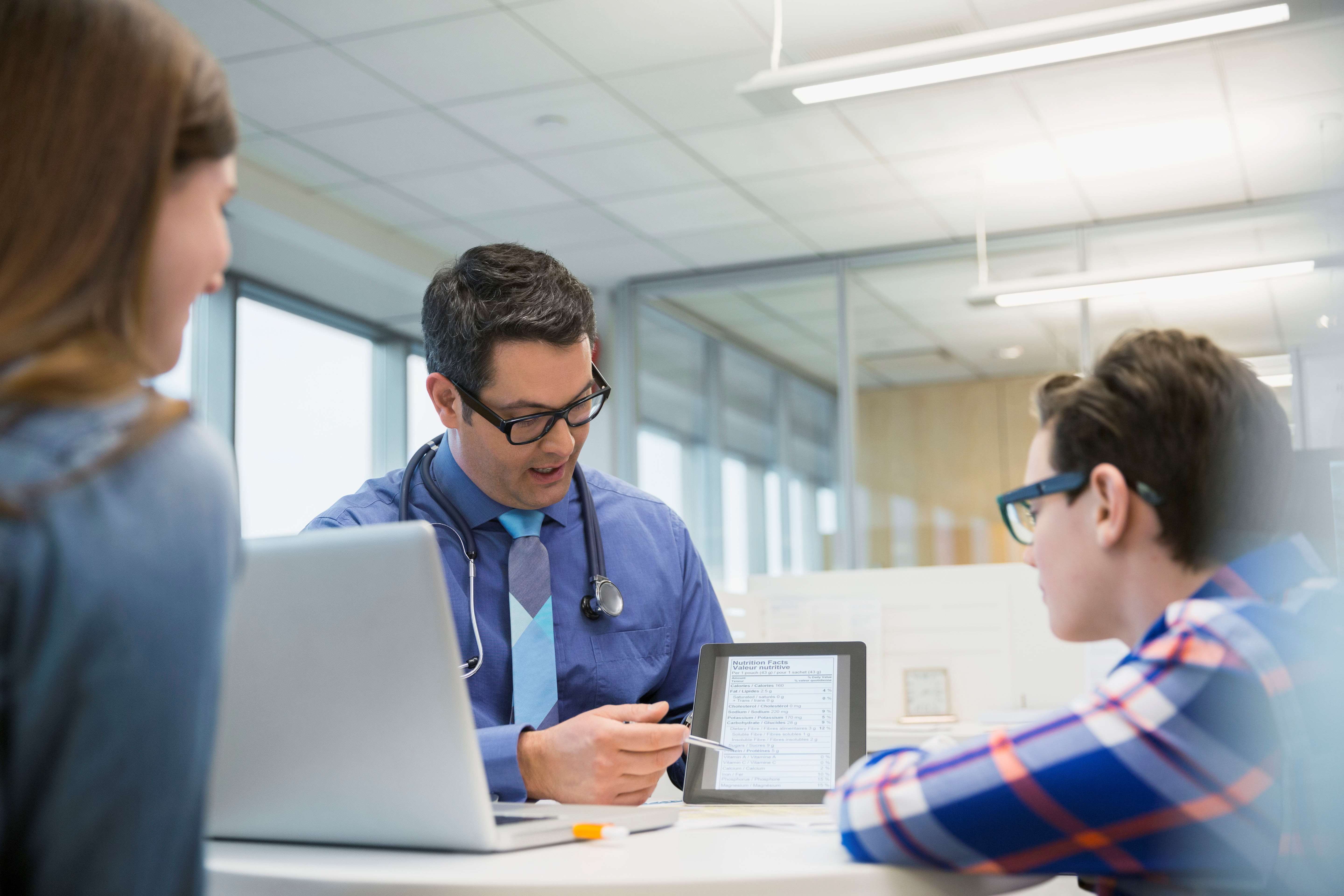 The WI CPCP increases the PCP's capacity to support the behavioral health needs of children and families by:
Providing consultative support in diagnosing and managing mental health problems in children and adolescent.
Providing referral support within the community.
Providing education and training in mental health issues.
Mission
The goal of the WI CPCP is to improve mental health care for children and adolescents in the state of Wisconsin. We do this by providing education, consultative support, and resource support to enrolled pediatric primary care providers, who are on the front lines of managing mild-to-moderate mental health issues. Our team of child psychiatrists, pediatric psychologists, and resource personnel provides timely assistance. Through this program, Wisconsin's children can receive care for their mental health concerns within their medical home.
NNCPAP
The WI CPCP is part of the National Network of Child Psychiatry Access Programs (NNCPAP), which promotes collaboration and use of best practices within regional and state teleconsultation programs. Through this collaboration, the WI CPCP is able to share successes and address challenges quickly. The network supports the "medical home" model, allowing the majority of care to be provided by the child's trusted primary care provider. The network supports extending the reach of these programs to primary care practices throughout the country.
Meet Our Team
The Wisconsin Child Psychiatry Consultation Program (WI CPCP) is comprised of a multidisciplinary team of clinicians, administrators, and staff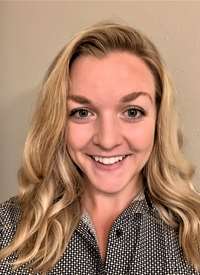 Grace Bayer
Clinical Program Coordinator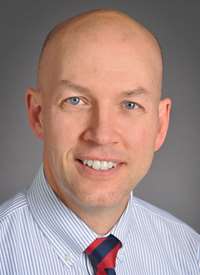 Scott Belanger, MCRP
Administrator, Division of Child & Adolescent Psychiatry, MCW Department of Psychiatry and Behavioral Medicine
Michelle Broaddus, PhD
Data Evaluator; Associate Professor, MCW Department of Psychiatry and Behavioral Medicine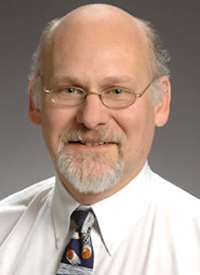 Robert P. Chayer, MD
Associate Professor and Director, Division of Child & Adolescent Psychiatry, MCW Department of Psychiatry and Behavioral Medicine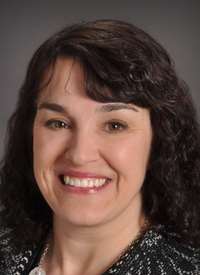 Gabriella Hangiandreou, MD
Assistant Professor, Division of Child & Adolescent Psychiatry, MCW Department of Psychiatry and Behavioral Medicine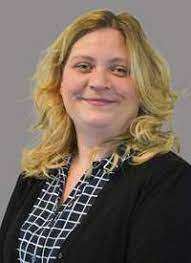 Melissa Hayes, MEd
Clinical Program Coordinator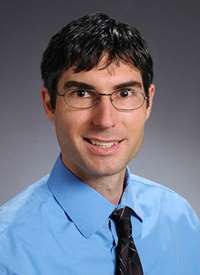 Matthew Jandrisevits, PhD
Assistant Professor, MCW Department of Psychiatry & Behavioral Medicine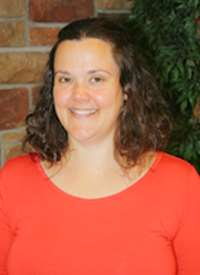 Martha Karlstad, MD
Assistant Professor, MCW Department of Psychiatry & Behavioral Medicine, Child Psychiatrist, Vernon Memorial Healthcare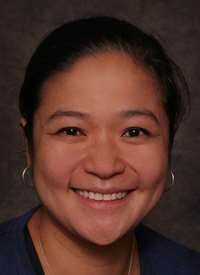 Rosa Kim, MD
Medical Director, WI CPCP, Assistant Professor, Division of Child & Adolescent Psychiatry, MCW Department of Psychiatry & Behavioral Medicine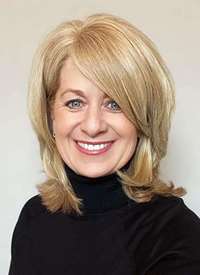 Kristen Krause
Clinical Program Coordinator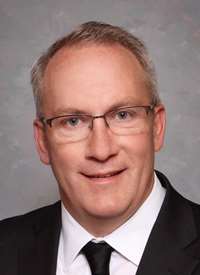 Jon A. Lehrmann, MD
Charles E. Kubly Professor in Psychiatry & Behavioral Medicine, Chair and Professor, MCW Department of Psychiatry & Behavioral Medicine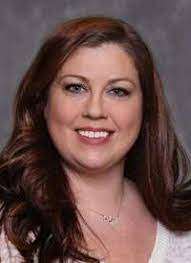 Christina Lium, MPH
Clinical Program Coordinator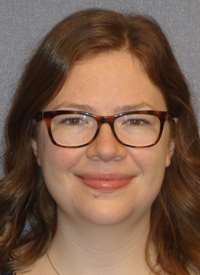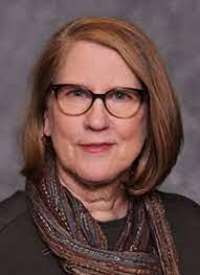 Elizabeth Nelson, MA
Program Manager II, WI CPCP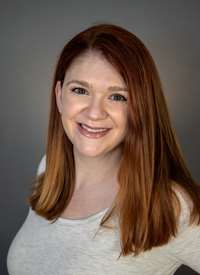 Kim Nesseth, RN
Psychiatric Nurse
Esmirna Peralta
Clinical Program Intake Coordinator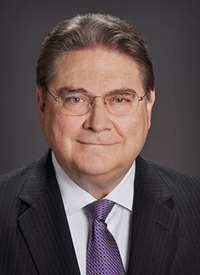 Scott Sandage, DO
Associate Professor, Division of Child & Adolescent Psychiatry, MCW Department of Psychiatry & Behavioral Medicine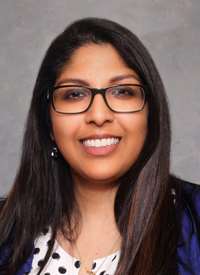 Nisha Shah, MD
Assistant Professor, Division of Child & Adolescent Psychiatry, MCW Department of Psychiatry & Behavioral Medicine