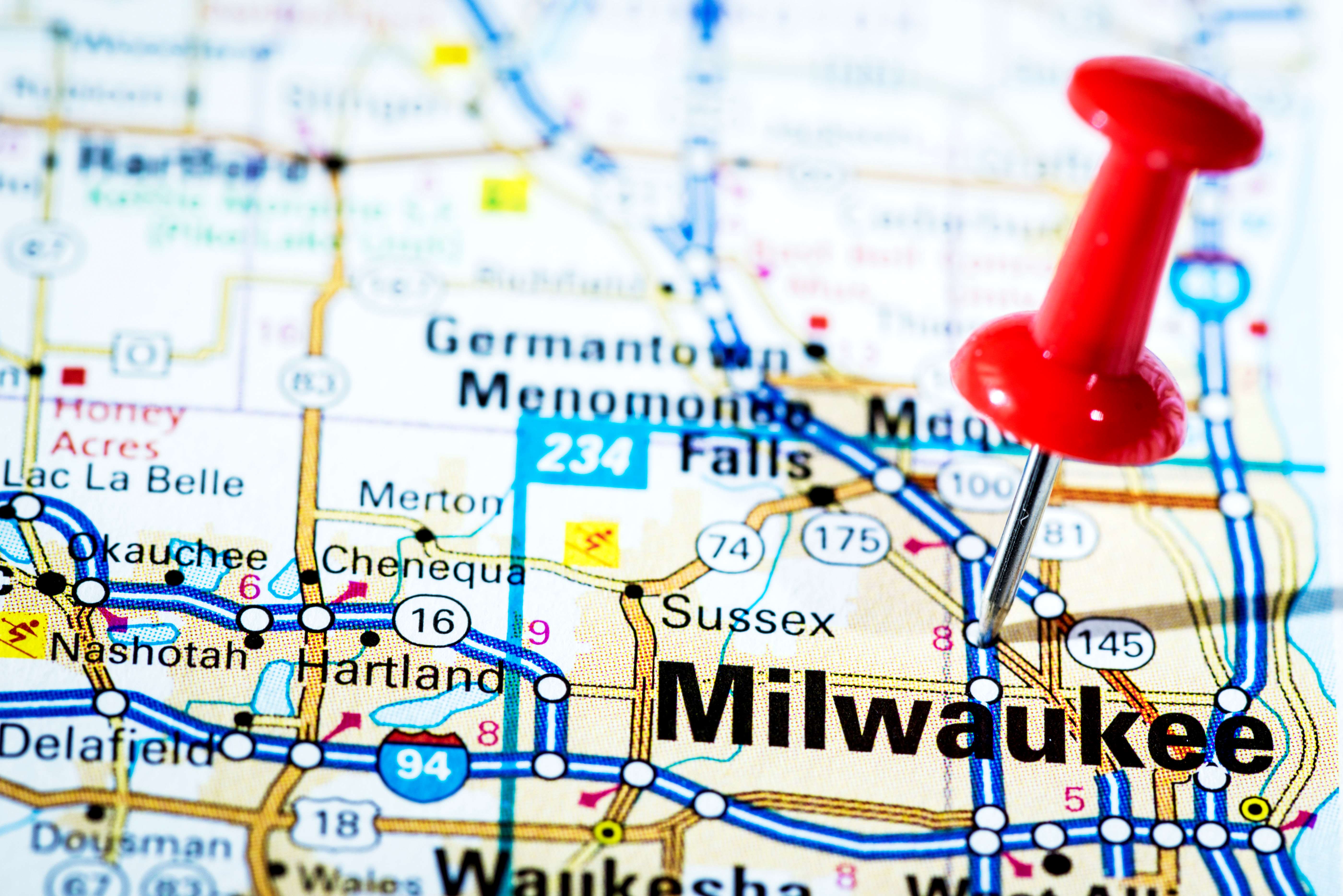 Pediatric Mental Health in Primary Care Conference | Friday, November 5, 2021
This full-day in-person conference for primary care providers of children and adolescents with mental and behavioral health concerns will be held at Ingleside Hotel on Friday, November 5, 2021. Details will be provided as information becomes available.

Funding for this conference is provided by the Wisconsin Department of Health Services, Wisconsin Act 127, and the Wisconsin Child Psychiatry Consultation Program.